Extended Care
Southside provides extended care for a limited number of students. Extended care is offered both before and after school. A student can be signed up for just mornings, just afternoons or both. This is only offered for students in grades Kindergarten-6th grade (preschool not allowed).
The cost is $12.00 per hour and a partial hour is $8.00.

7:30am-start of school with Jamie Sciarrio
3:10-6:00pm with Ray Brinkman & Aiden Ellert
We ask that students bring their own snacks for before and after school. Your students will look forward to playing outdoors, STEAM (Science, Technology, Engineering, Art & Mathematics) activities, and fun with friends. We are also happy to help with monitoring homework for a portion of the time your child is with us after school, upon your request.
Please note that spots are limited.
For questions and/or sign up information email Erika Nordquist at: nordquist@southsidechristianschool.org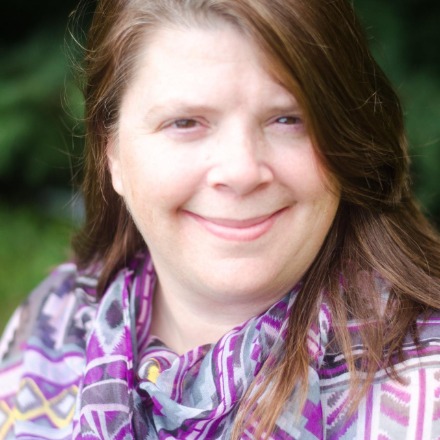 Jamie Sciarrio
Morning Care 7:30am-8:30am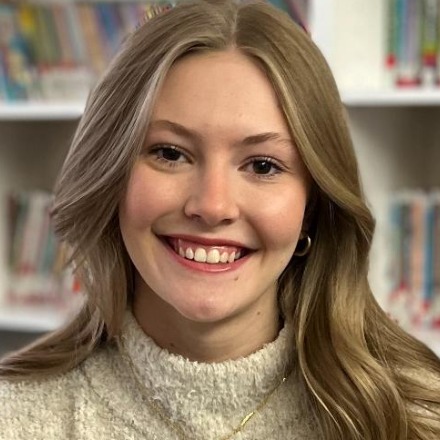 Ray Brinkman
Afternoon Care 3:10pm-6pm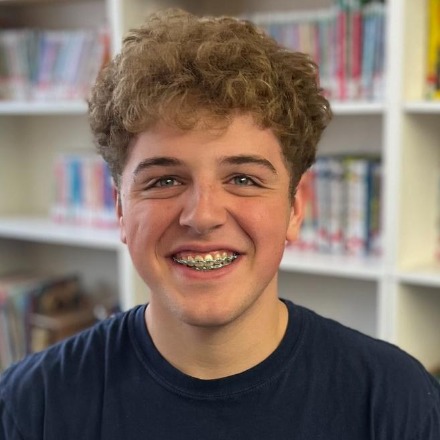 Aiden Ellert
Afternoon Care 3:10pm-6pm